Who should use the Platform?
Centilytics platform is designed to cater to every business need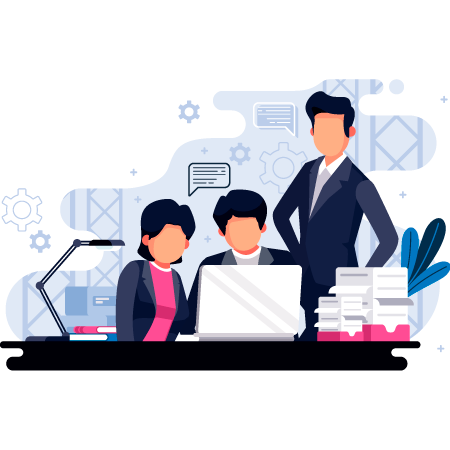 Office of the CTO
Understand how Centilytics helps you discover all the possibilities to monitor, optimize, govern, secure and automate your cloud environment.
Explore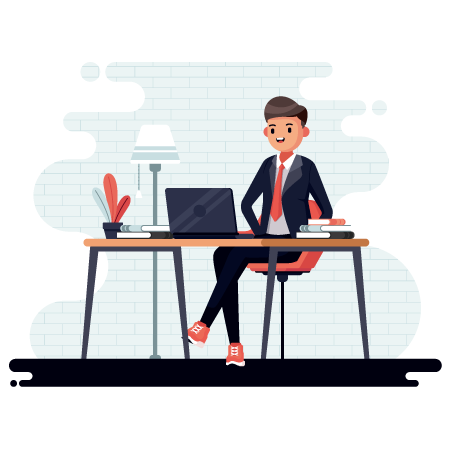 Office of the CIO
Master the best practices to manage, govern and secure your cloud operations within a single pane of glass.
Explore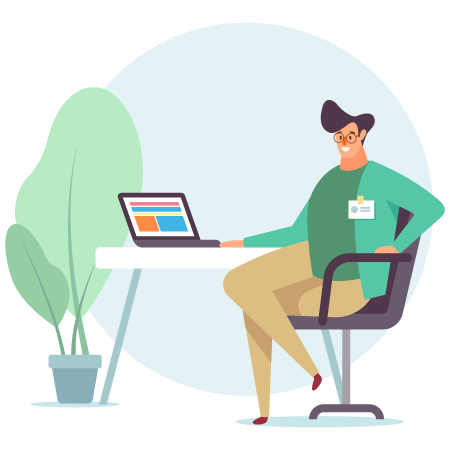 Office of the CFO
Discover how to get total control with the ability to track exact source of cost leaks and optimize it with minimum efforts.
Explore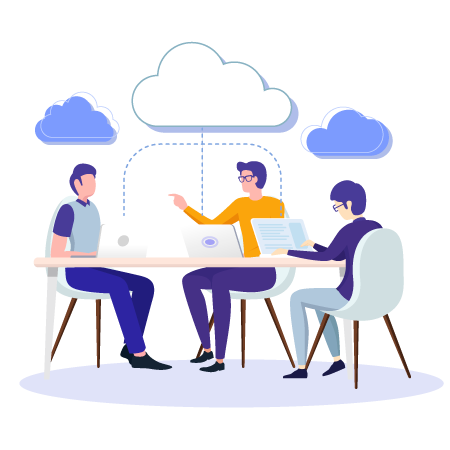 Infra & Ops
Explore the most efficient ways to administer your cloud operations. Monitor infrastructure and deduce data-driven conlusions to take all strategic decisions.
Explore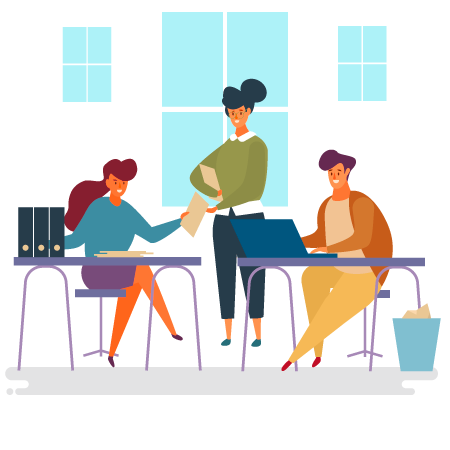 IT Finance
Learn how to track every dollar spent on IT resources provisioned in the cloud. Drive accountability for expenses incurred by different teams.
Explore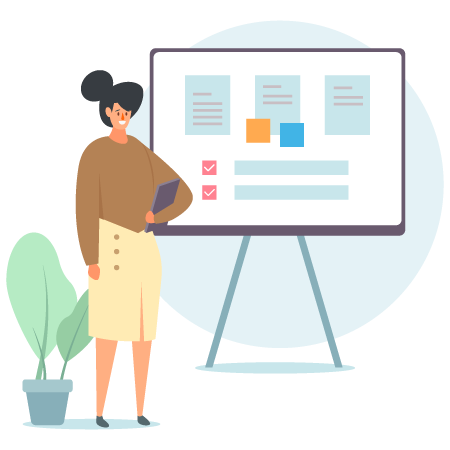 Security & Ops
Know how to implement the security best practices and ensure compliance for entire infrastructure to be always audit ready.
Explore