Manage, Control and Innovate Your Cloud
Drive your organization's cloud strategy with minimum efforts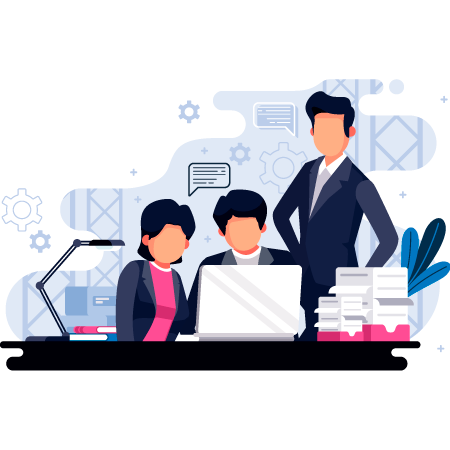 Cloud Visibility for a CTO
Cost-center mapping to measure and analyze cost incurred by every resource.
Understand your cloud environment via Resource topology, which gives you an exact layout of your infrastructure with mapped relationships between resources.
Expand your capabilities with Inventory to discover any asset operating in your cloud.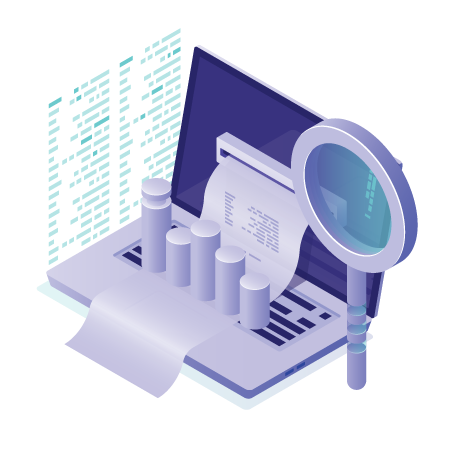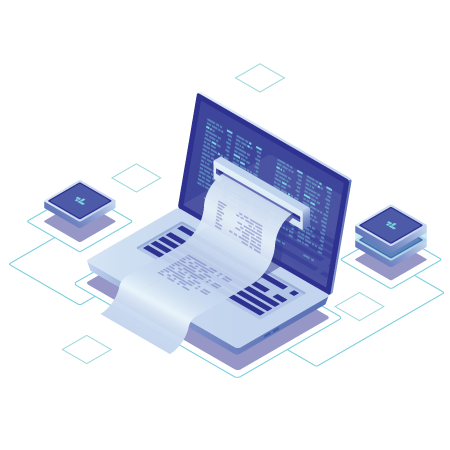 Optimization and Allocation for a CTO
Identify optimization opportunities and develop strategies with actionable insights to always run cloud resources on an optimal level.
Apply best practices by mandating the tags to be followed in your infrastructrue.
Develop strategies to reserve instances based on accurate RI recommendations.
Cloud Automation for a CTO
Set rules to automate tasks for wide range of services across AWS and Azure cloud.
Reduce unnecessary wastage based on your usage pattern with automated rules for scheduling resources during non-working hours.
Be on top of your tagging strategy with total control over tagging rules, and ability to add, delete, or update tags automatically.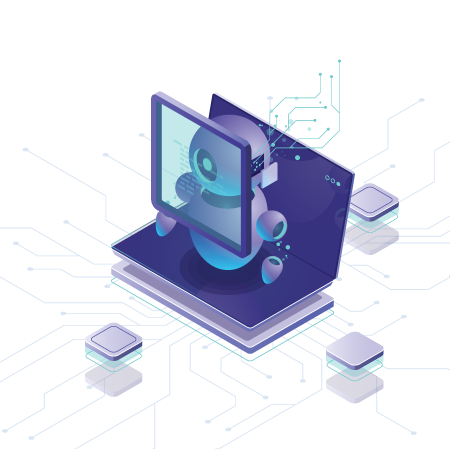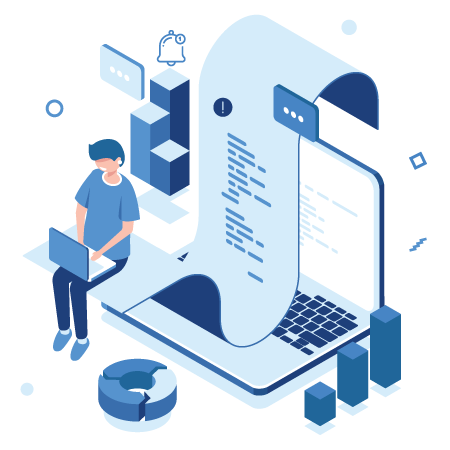 Governance and Reporting for a CTO
Set specific rules to make sure operations run under specific regulations.
Get notified of any violations under the specified rules.
Get simple yet powerful reporting system for all teams within the organization.
Security and Health for a CTO
Get a 10,000 ft overview of your infrastructure to quickly understand the security posture.
Be audit ready and meet all the regulatory standards with dedicated checks on various compliances.
Ensure fault tolerance for your infrastructure to prevent business loss during downtime.
Prevent failure of critical workloads with regular monitoring of service limits.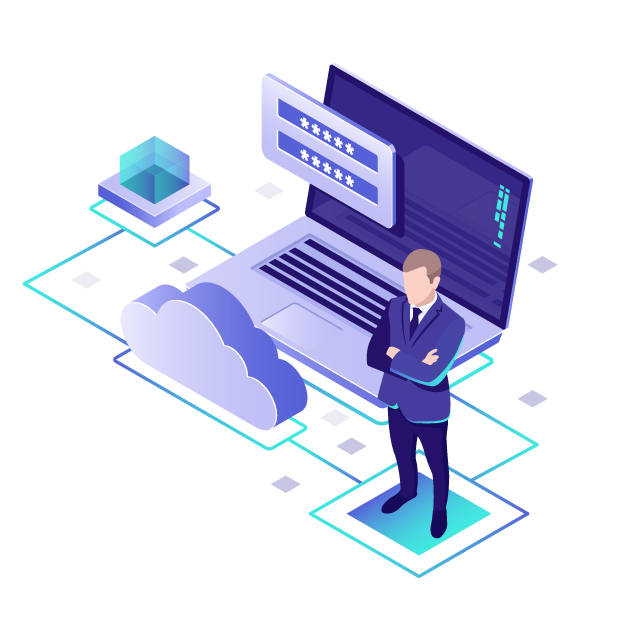 Customer Stories
"...provides valuable insights into our AWS infrastructure..."

Anirban Mandal
Deputy Director – Technology | NASSCOM
"...cost-effective way to gain granular visibility into our infra..."

Parthasarathy S
Global Infrastructure Lead | LRN
"...cloud billing through Centilytics was a seamless process and..."

Ali Shatrieh
CTO | YOMA Group