Drive your digital transformation
Implement data-driven decisions with accurate insights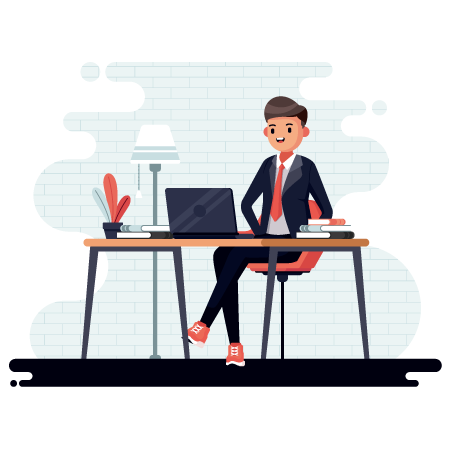 Cloud Visibility for a CIO
Keep a close watch on cost incurred by every resource with Cost Centre Mapping
Get historical data in a comparison view to measure changing trends and take relevant actions.
Get a bird's eye view of every one of your connected resources, and their hierarchical correlation to one another with Resource Topology
Holistic visibility of the resource with the ability to discover assets residing in your cloud.
In-depth reports to feed every business unit with relevant data to improve their infrastructure visibility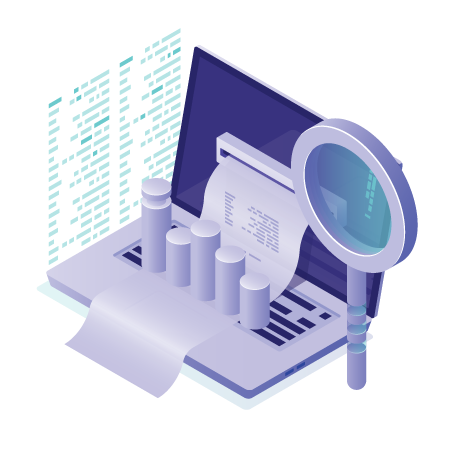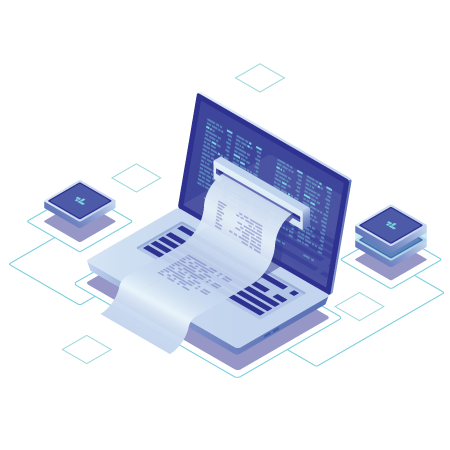 Optimization and Allocation for a CIO
Make your infrastructure efficient with advanced optimization recommendations.
Implement strategies to optimize every resource running in your cloud.
View every penny allocated to the resources in your infrastructure.
Governance and Reporting for a CIO
Govern every resource in your infrastructure with continuous monitoring.
Get alerts when something deviates from configured rules to quickly analyze and take action against the deviation.
Get BI dashboards to slice and dice your data with a wide range of filters.
Get customized reports to share only required data with different teams.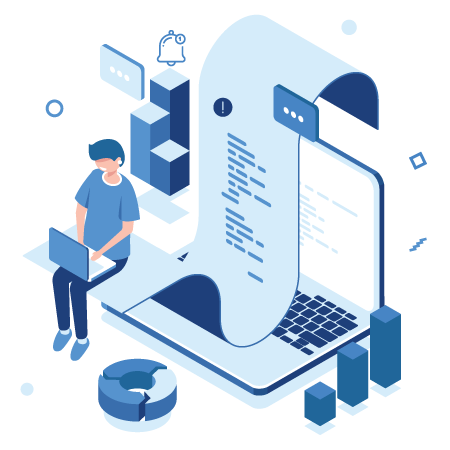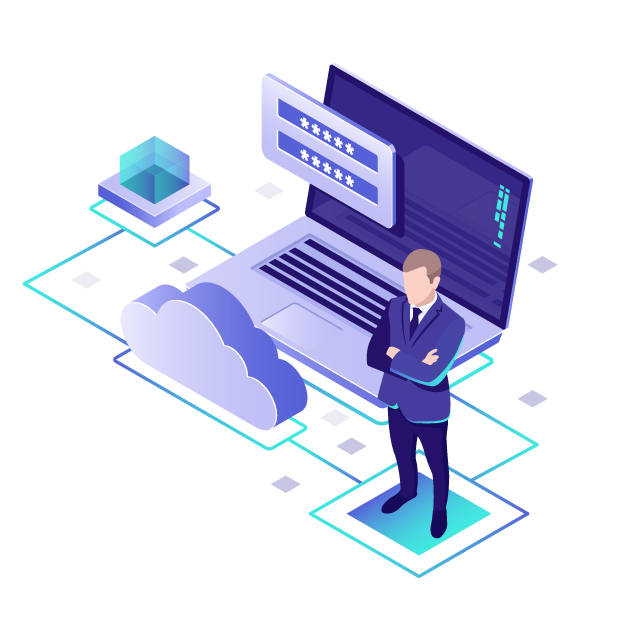 Security and Health for a CIO
View security status of your multi-cloud in a single pane of glass.
Develop a culture of shared responsibility by leveraging checks capable of identifying all the loopholes in a dynamic infrastructure.
Make sure your infrastructure is compliant to handle data under defined regulatory standards such as GDPR, HIPPA, PCI, NIST, ISO, CSA, CIS, Trusted Advisor, and Azure Advisor.
Customer Stories
"...provides valuable insights into our AWS infrastructure..."

Anirban Mandal
Deputy Director – Technology | NASSCOM
"...cost-effective way to gain granular visibility into our infra..."

Parthasarathy S
Global Infrastructure Lead | LRN
"...cloud billing through Centilytics was a seamless process and..."

Ali Shatrieh
CTO | YOMA Group