Foolproof your cloud
Implement security best practices and strategies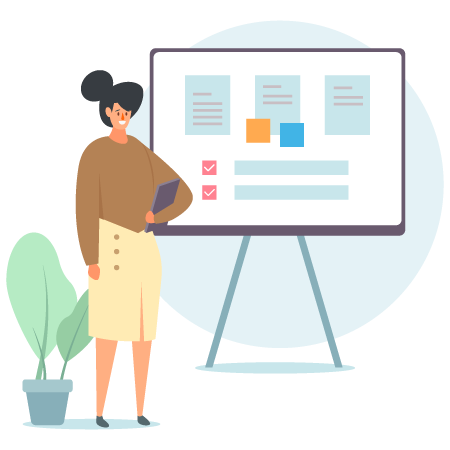 Cloud Automation for Security and Ops
Analyze the security level of your infrastructure with overview dashboards
Automate best practices as rules that can be applied across wide set of services.
Secure your infrastructure with automated checks at your disposal.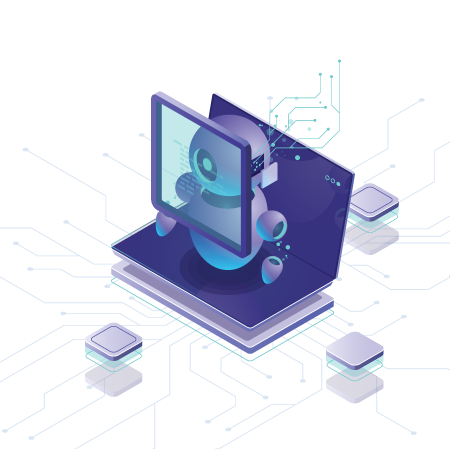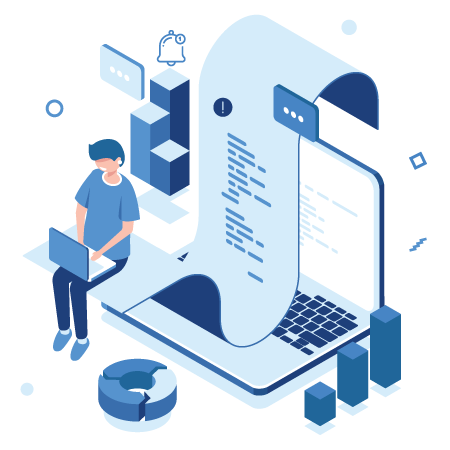 Governance and Reporting for Security and Ops
Set rules and alerts on required security insights to be the first one to know if any violation takes place.
Manage and complete all the security operations from the console itself.
Security and Health for Security and Ops
Complete daily tasks such as monitoring to critical tasks such as disaster recovery, all from a centralized dashboard.
Track all the resources to regularly monitor weak links and fix all the loopholes posing potential threats to your infrastructure.
Follow all the regulatory standards with dedicated checks on compliances such as GDPR, HIPPA, PCI, NIST, ISO, CSA, CIS, Trusted Advisor, Azure Advisor.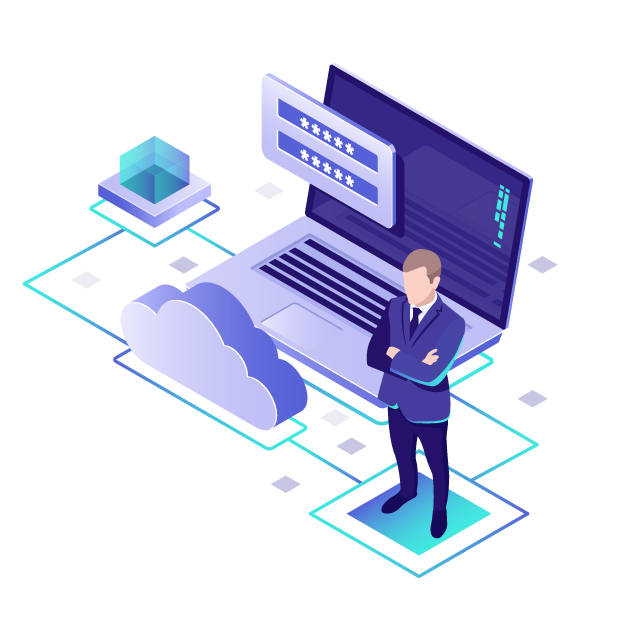 Customer Stories
"...provides valuable insights into our AWS infrastructure..."

Anirban Mandal
Deputy Director – Technology | NASSCOM
"...cost-effective way to gain granular visibility into our infra..."

Parthasarathy S
Global Infrastructure Lead | LRN
"...cloud billing through Centilytics was a seamless process and..."

Ali Shatrieh
CTO | YOMA Group