Master your cloud costs
Track, monitor, and reduce the overall cost of your cloud.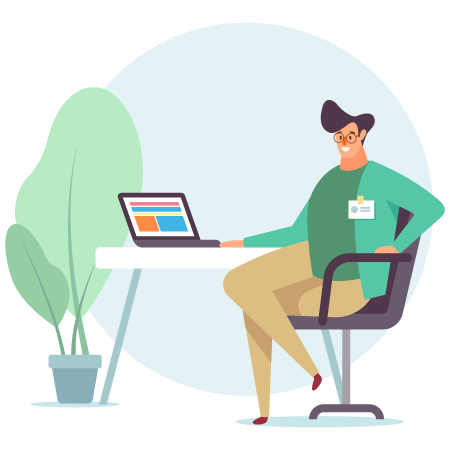 Cloud Visibility for a CFO
Get a Cloud Agnostic overview to monitor costs incurred across all your clouds.
A multi-cloud view to get deep insight into every public cloud used.
Multi-tenancy enables you to measure costs associated with multiple accounts across the entire cloud infrastructure.
Access and compare costs associated with each cost center.
Track and analyze billing trends with Cost-Centre Mapping.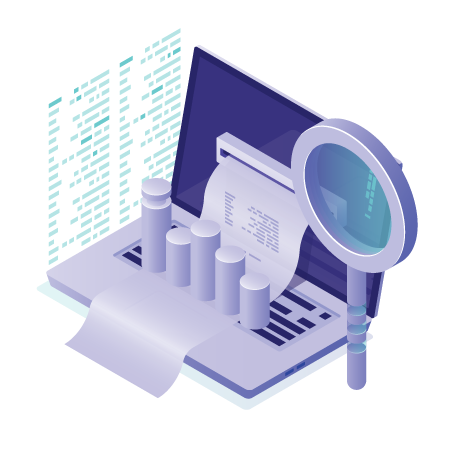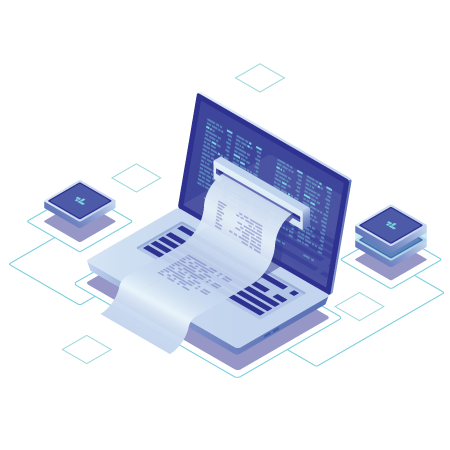 Optimization and Allocation for a CFO
Get a quick overview of the entire budget spent in your infrastructure.
Track down every penny spent and charge back to different cost centers.
Governance and Reporting for a CFO
Charge back every penny spent by different business units.
Filter cost related data as per different teams, workloads, regions etc.
Share reports with different users in the company via preferred mediums such as Slack, O365, Teams, or GSuite.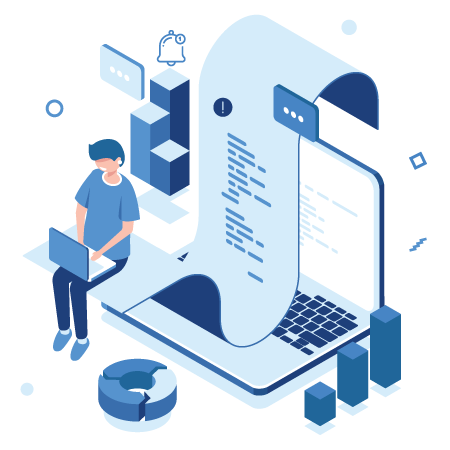 Customer Stories
"...provides valuable insights into our AWS infrastructure..."

Anirban Mandal
Deputy Director – Technology | NASSCOM
"...cost-effective way to gain granular visibility into our infra..."

Parthasarathy S
Global Infrastructure Lead | LRN
"...cloud billing through Centilytics was a seamless process and..."

Ali Shatrieh
CTO | YOMA Group