Manage your IT budget
Justify every dollar spent by IT resources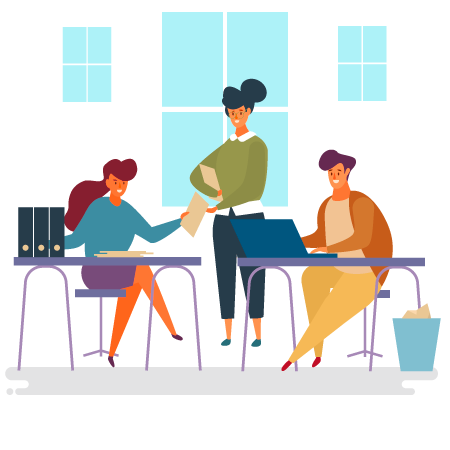 Cloud Visibility for IT Finance
Use cost center mapping for measuring and analyzing costs incurred by every resource to derive optimum ROI.
Maintain a record for all your purchases through chargeback reports that detail the costs associated with each cost center.
A comparative view of historical vs. current cost to take actionable decisions regarding each resource.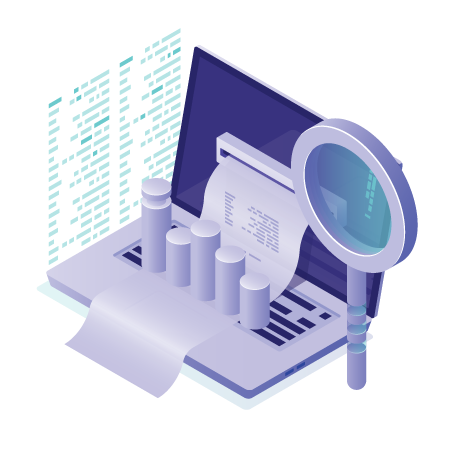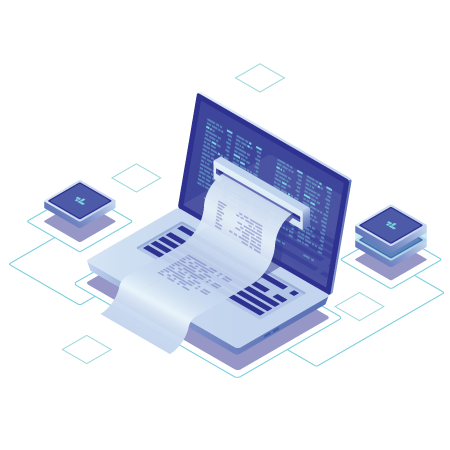 Optimization and Allocation for IT Finance
You can charge back costs related to IT resources.
Track your wastage in terms of pointless expenses and take action to control such leaks.
Set your own conventions for tags to ensure uniformity across the infrastructure.
Customer Stories
"...provides valuable insights into our AWS infrastructure..."

Anirban Mandal
Deputy Director – Technology | NASSCOM
"...cost-effective way to gain granular visibility into our infra..."

Parthasarathy S
Global Infrastructure Lead | LRN
"...cloud billing through Centilytics was a seamless process and..."

Ali Shatrieh
CTO | YOMA Group