From maintenance to innovation
Manage all cloud operations with maximum efficiency and maximum ROI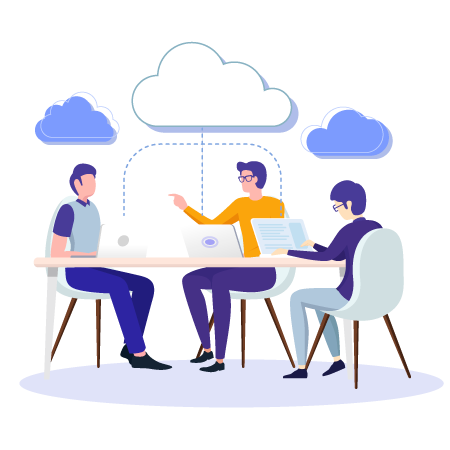 Cloud Visibility for Infra & Ops
Get complete resource visibility with in-depth information from service to resource ID level.
Get Resource Topology to understand the operational structure through relationships between resources running on the cloud.
Simultaneously compare and analyze resources, regions, usage, and much more.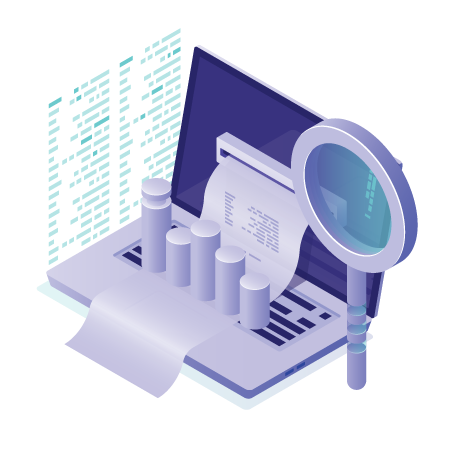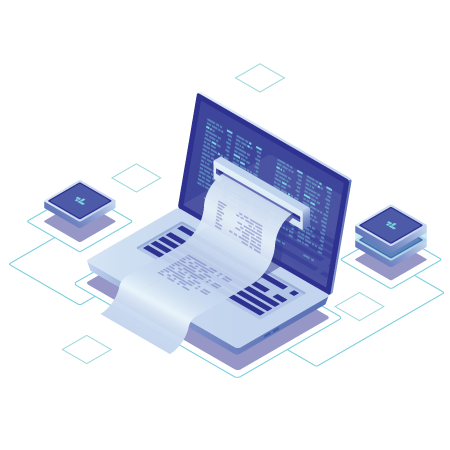 Optimization and Allocation for Infra and Ops
Save time and effort by tagging automation based on configured rules.
Rectify incorrect tags by quickly adding, deleting, and updating tags via a single click.
Cloud Automation for Infra and Ops
Apply and practice end-to-end automation across all the services in different clouds.
Trim down costs by scheduling automatic shut-down of your resources during non-working hours.
Analyze your infrastructure via different comparison views to deduce how automation rules are applied on different resources.
Stop switching to different cloud providers' consoles and apply automation within a single pane of glass.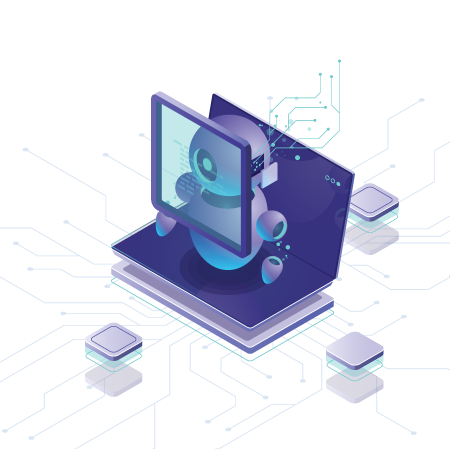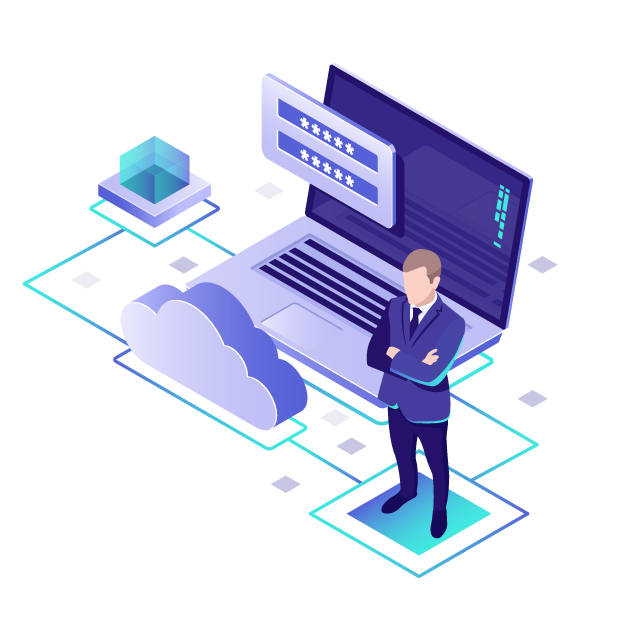 Security and Health for Infra and Ops
Build the foundation of a secure environment with preset checks ready to serve your infrastructure.
Get detailed performance analysis of every resource to decide whether resources are to be kept or deleted.
Focus only on salient issues by setting up priorities about the need to tackle security issues based on their severity.
Customer Stories
"...provides valuable insights into our AWS infrastructure..."

Anirban Mandal
Deputy Director – Technology | NASSCOM
"...cost-effective way to gain granular visibility into our infra..."

Parthasarathy S
Global Infrastructure Lead | LRN
"...cloud billing through Centilytics was a seamless process and..."

Ali Shatrieh
CTO | YOMA Group